Legalesign API
Contract Automation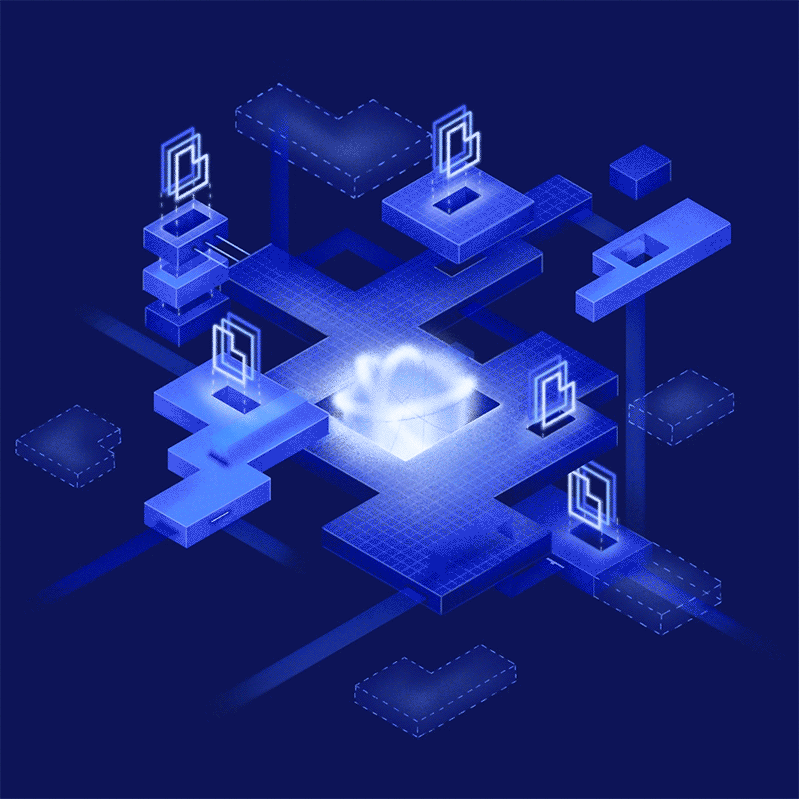 Feature rich
Signatories, Approvers, Witnesses, we've got you. On-the-fly docs with HTML, or use powerful PDF text tagging for customisable PDF sending.
Scalable
Scale with Legalesign teams + give customers all the features immediately with accounts in the web app, till you get them coded.
REST API + Webhooks
Easy to use REST API. Stable and reliable in state and in pricing. Utilise webhooks to give your customers realtime notifications.
Legalesign API processes thousands of documents every day
I am definitely planning on using the Legalesign e-Signature API again soon. I appreciated the support and attention to security.
Arthur King, Head of IT, N4Gtv.com
Integrating Legalesign via its API into a customers solution worked flawlessly. The attention to detail within the front end of the product is great and the backend API is equally thought through. Any questions that I did have were answered very quickly and thoroughly...The quality of integration is great, and if you have specific features you need I would highly recommend partnering with Legalesign.
Trevor Gildesleeve, Cloudbase Software Inc.
Using the Legalesign API is a breeze, sending and processing e-signed documents couldn't be easier.
James, Director of Information Systems, Ready Project